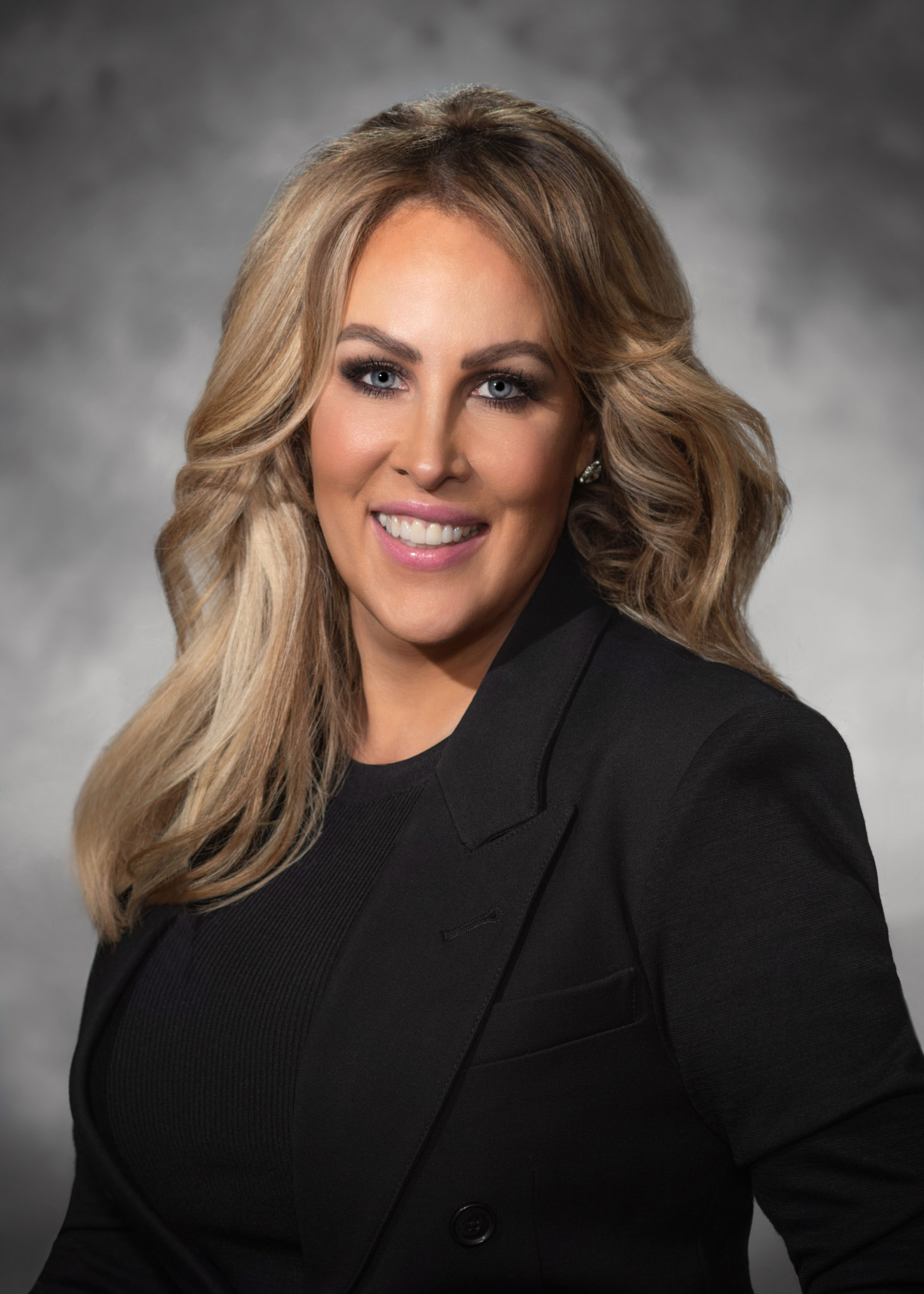 POPPI Z MELERA
PRESIDENT
Prior to founding The Z Firm, Poppi worked in energy operations spanning multiple commodities including natural gas, power, coal, and petroleum products. She has a strong understanding of the nuances of corporate culture, as well as significant psychological insight into conflict management and resolution, and often draws on these strengths in her writing.
Her background is geographically varied, professionally diverse, and filled with moments of both crisis and conviction—factors all leading to the creation of her entertaining and energizing self-help manual Psychological Warfare: The Power of Mental Strength and the Formula for Victory.
Poppi holds a Bachelor of Science in Psychology and a Minor in Marketing from the University of Houston. She is an active supporter of several professional organizations and charities serving women in business, military and veterans, and youth advocacy.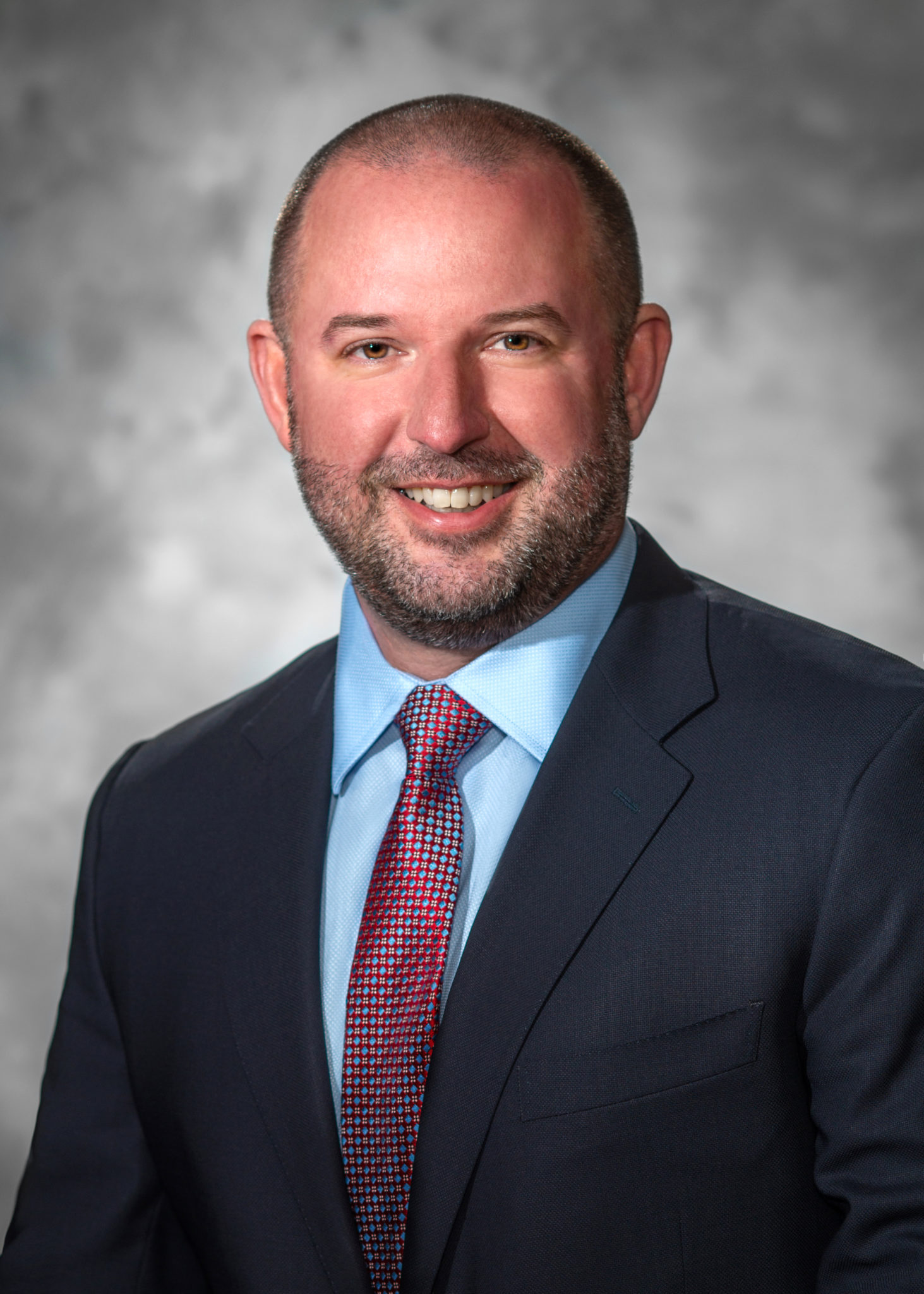 JOHN M. WARTES
DIRECTOR
John earned his Bachelor of Business Administration in Finance from the University of Texas. After graduation, John entered the rotational trading program at Enron where he began in Risk Control and was quickly moved into a trading role as a Real-Time Power Trader.
John went on to have a successful power trading career at Williams in Houston and in London as Director European Power Trading where he opened their London office. His career continued at Oxy in Houston as Manager of Power Trading, at Ritchie Capital in Chicago as a Financial Trader, at Ronin Capital in Chicago as a Proprietary Trader and at the Scoular Company in Kansas City as Manager Fuel Trading.
At Scoular Company, John built out an ethanol desk from scratch. In 2009 John was recruited by IVG Energy in Houston and eventually his diverse career brought him to The Z Firm.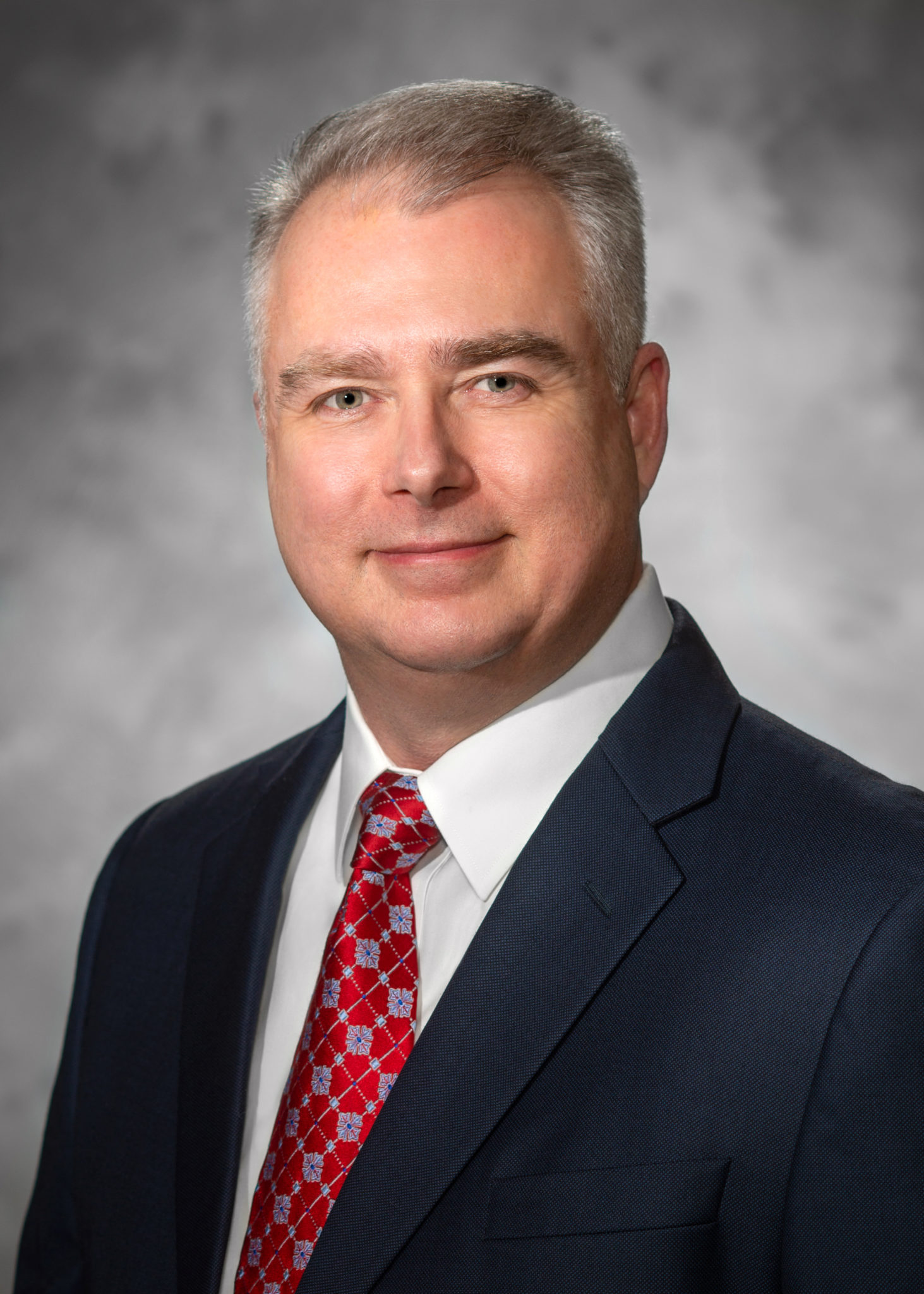 CHRIS STEGALL
BUSINESS DEVELOPMENT DIRECTOR
Chris has a diverse background in the international and domestic crude, fuel, petrochemical, and capital markets. He has worked for several top energy trading and consulting firms including Koch, Shell, Enron, Platts, and Wood McKenzie to name a few. Chris has held multiple roles in operations, business development, financial analysis, account management and recruiting.
With a solid understanding of the energy trading culture, Chris effectively partners with hiring managers to match the best candidates with their next role. He wants you to be successful and has built the relationships that can make that happen. Chris holds a Bachelor of Business Administration in Marketing from Texas A&M University.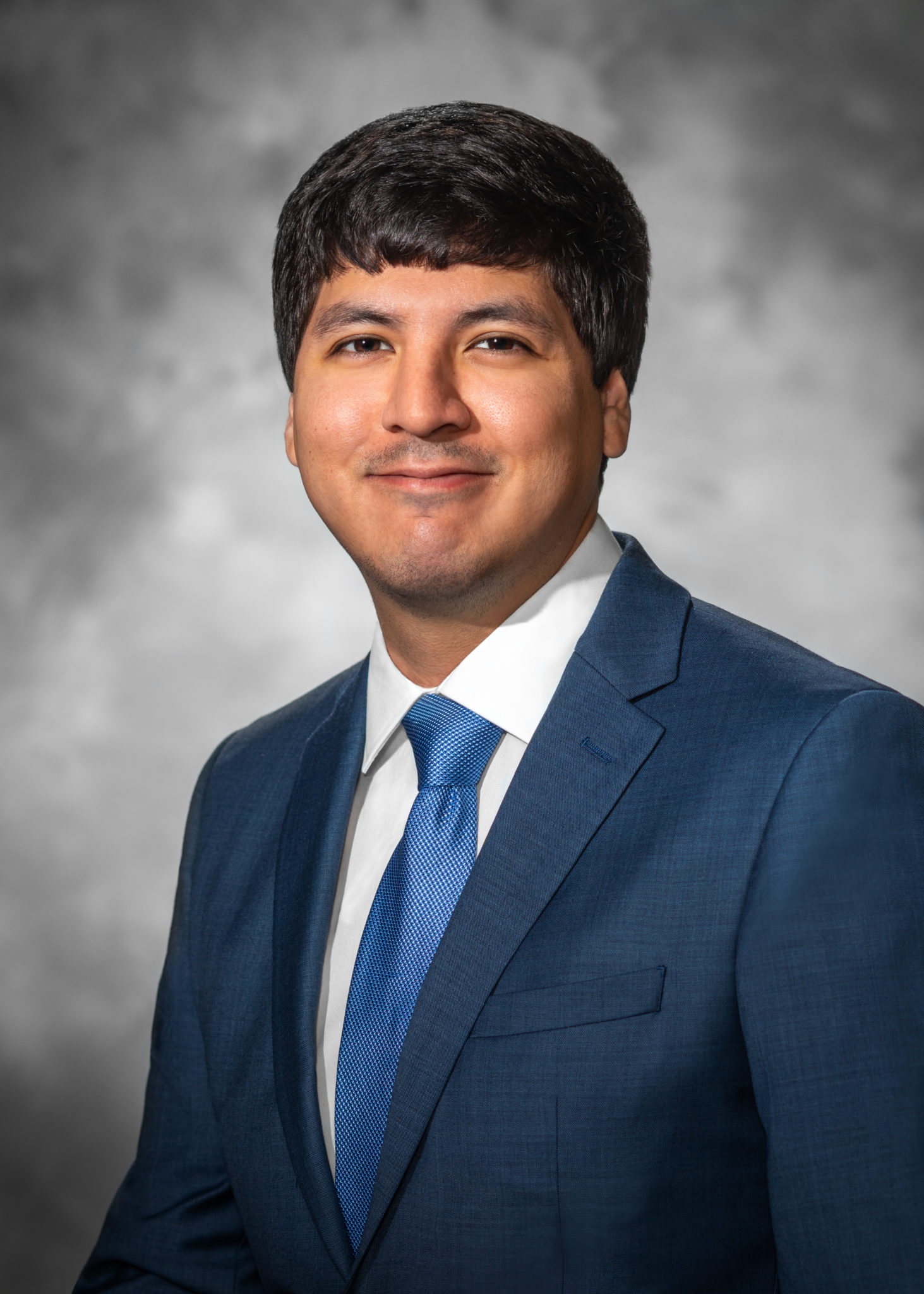 EDWARD HERNANDEZ
RECRUITMENT MANAGER
Edward has a background in commodity recruitment for oil, refined products, power and natural gas. He brings with him a solid understanding of commodity trading across front, middle and back office and is well versed in the different cultures of many different trading shops. He has been in the commodity recruiting space for over 4 years after obtaining his Bachelor of Business Administration in Finance from the University of Houston.